"Between stimulus and response there is a space. In that space is our power to choose our response. In our response lies our growth and our freedom"


Radical Acceptance is acknowledging life on life's terms.. not the one we wish it could be, should be or shouldn't be... it is not good bad right wrong fair unfair. You dont have to agree or approve, it "just" is... suffering is pain without acceptance.



"whether you think you can or whether you think you can't, you're right"


Live Life on Life's Terms



Erin Lotz, LCSW, received her Masters Degree in Clinical Social Work with a concentration in mental health from the University of Southern California and received her LCSW from the Board of Behavioral Sciences. Erin first made her imprint at Cedars Sinai Medical Center's Department of Psychiatry and Behavioral Neurosciences in Los Angeles. Here, as a clinical psychotherapist, she was also part of a team of well-respected psychotherapists and psychiatrists that assisted in the treatment and management of the intensive adult outpatient programs.

Erin entered into private practice in early 2003 and is co-founder of Westside DBT Treatment Center in Los Angeles, California as the Clinical Director, where she continues to be a trusted psychotherapist, group facilitator and supervisor.

Erin has extensive experience working with adolescents and adults using Dialectical Behavioral Therapy (DBT) as well as Cognitive Behavioral Therapy (CBT). She was intensively trained in Dialectical Behavioral Therapy, first introduced to DBT in 2000 at a Coping with Chaos training by Marsha Linehan, Ph.D, the original developer of DBT. Since then, Erin has completed multiple trainings in DBT and completed the DBT Intensive Training through Behavioral Tech with her team at Westside DBT.

Erin's hands-on experience as a psychotherapist is extensive. She has worked with severe and persistently mentally ill clients, and specializes in treatment for a variety of mood, anxiety and personality disorders in her private practice and mental health treatment center Westside DBT. She works with clients who struggle with all forms of addiction, impulsive behaviors, and chronic/persistent feelings that cause great amounts of suffering and overwhelming pain. Erin helps clients seek change in a safe environment through a non-judgmental approach, teaching them how to pay attention on purpose, and supporting each individual in creating a quality of life that is worth living. Balancing acceptance and change through respect, support and safety is a core ethic and value of Erin's

Dialectical Mindfulness

Dialectical Behavioral Therapy (DBT), developed by Marsha Linehan, Ph.D, emphasizes the fundamental wholeness of excepting reality. Learning to accept life on life's terms. DBT can be referred to as Life Skills 101 because these are principals that all individuals can utilize to help you interact with yourself, your family, the environment and society.

The 4 modules of DBT: Mindfulness, Distress Tolerance, Emotional Regulation and Interpersonal Effectiveness, focuses on helping you build a life that you want to live by teaching you life skills to resolve challenges and crisis, while simultaneously supporting your self-esteem and encouraging your effectiveness. You may benefit from Dialectical Behavior Therapy if you are struggling with emotional instability, unstable and/or chaotic relationships, impulsive behaviors/urges, yearning for personal and spiritual growth; healing loss and easing life transitions, pain and/or distress.

The general goal of DBT is to learn and develop skills in changing behavioral, emotional, and thinking patterns associated with problems in living, that is, those problems that are causing you distress, pain, anxiety, depression. (Time management, stress reduction, decision making, eating, sleeping, pain…)

The practice of Dialectical Mindfulness has many benefits: our ability to focus increases, the mind/body connection is strengthened, the mind slows down and the boy does not accumulate unnecessary tension. We begin to notice what we are doing.

Automatic Activity

We spend much of our time on "automatic pilot," with our thoughts compulsively following habitual patterns that reinforce distressing emotional states. Mindfulness begins when we recognize our tendency to be on automatic pilot, and make a commitment to stepping out of it in order to b aware "in the moment." As we practice deliberately becoming more aware of our bodies, we notice the strength of our mental and emotional habits, and realize that this "simple" shift to mindfulness can be very rewarding and free, and it takes commitment to maintain. Mindfulness is not easy. It takes time and it takes energy. It also takes grit, determination and discipline.




Erin successfully treats the following conditions:

Depression and Anxiety

Stress Reduction

Difficulty with Decision Making and Problem Solving

Trauma Related Issues

Self-Esteem Issues



Relationship and Interpersonal Difficulties

Loss and Grief

Self-Destructive Patterns

Addiction and Relapse Prevention

Life Transitions

Personal Growth

Erin Lotz, LCSW along with Sasha Ginsburg, LCSW Co-Founded Westside DBT. The programs have been very successful and the group currently consists of 8 Clinicians and 2 interns providing a wide variety of Dialectical Behavior Therapy Treatments.

Westside DBT Program is a psychotherapy treatment center with locations in West Los Angeles, California and Manhattan Beach, California.



Westside DBT offers mental health services providing comprehensive Dialectical Behavioral Therapy (DBT) and Cognitive Behavioral Therapy (CBT). Our mission is to provide collaborative, compassionate and effective treatment for adults and adolescents (13+), and to increase awareness of DBT as an effective treatment modality for a wide range of mental health issues. Our goal is to reduce suffering and enhance the quality of our client's lives.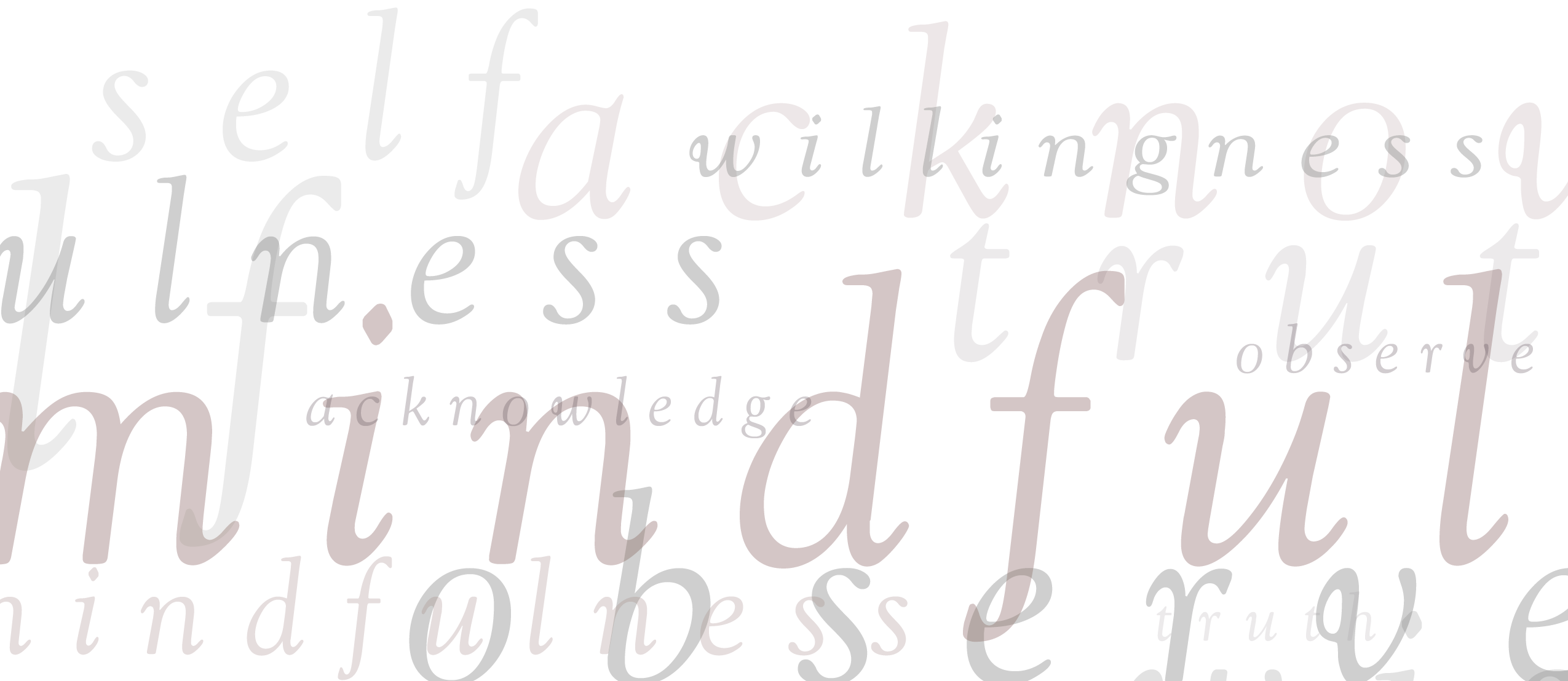 [email protected]
(310) 409-8313
11340 W Olympic Boulevard, Suite 307
Los Angeles CA 90064

Also visit our Westside DBT site at
www.westsidedbt.com
offering comprehensive
Dialectical Behavioral Therapy